Lauren's Hope
Inaugural
Dragon Boat Race
September 12, 2021
Evergreen Lake ~ Bath, PA
​
*No dogs allowed!

*
​
​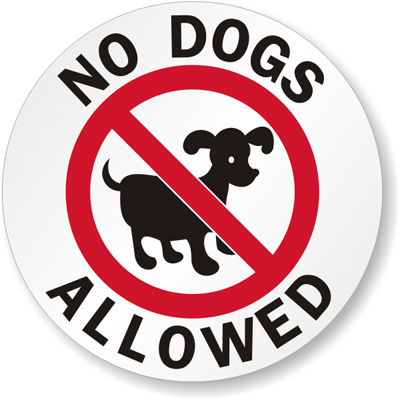 Dragon boat racing originated over 2000 years ago in China where the tradition remains strong, and its popularity in the West has been growing since the 1970's. The ultimate team sport, dragon boats are 46-foot long vessels propelled by a coordinated crew of 22; 20 paddlers and a drummer who keeps the pace, and a steerer who guides the craft.
​
Many people paddle to raise money for causes all over the world. This event will help raise money for brain injured children throughout the Lehigh Valley and surrounding areas.
WATCH VIDEO TO EXPERIENCE THE FUN!